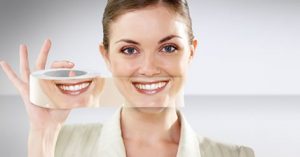 It is a pressure-sensitive tape printed with the company logo, design, or seal used for closing or sealing corrugated boxes. First the bopp film is printed with the design and color as per customers requirement and then further coated by the adhesive which is oriented to have strength in both the long (machine) direction and the cross direction, along with corona treatment on both side by which the backing material i.e: Bopp holds the adhesive coated on to it.
Most often, the tape is 48 mm (approx 2 inches) wide but it is also used in 72 mm (approx 3-inch) widths.
A variety of backing strengths and calipers as well as adhesive formulations are available. It is often transparent, tan or printed. Other colors and printing are available.
The size of the tape should be adjusted according to the weight and dimensions of the box/carton being sealed. The box must be intact with the material inside to insure maximum performance of the tape.
If a tape remains on corrugated box during recycling, a tape should be chosen which does not hinder box recyclability. For example, when taped corrugated boxes are recycled, film backed box sealing tapes do not hinder box recycling: the PSA adhesive stays with the backing and is easily removed.
Acrylic adhesive Printed tape is a good option. As  it features gradual adhesion buildup that require around 24 hours to achieve maximum bond strength), but they have better heat, UV and shear resistance. This type of adhesive is recommended for long-term packaging.